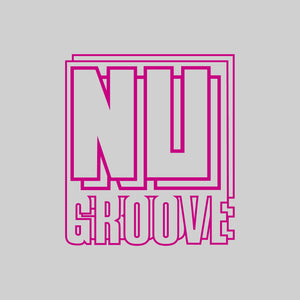 Founded in 1988, the Nu Groove catalogue is a true reflection of New York's house sound.
Started by Frank and Karen Mendez as an outlet for some of Rheji and Ronald Burrell's more experimental musical ventures, the label would go on to help launch the careers of a number of local talents including Joey Beltram and Kenny Dope, but the Burrell brothers were by far the most prolific.
Over thirty years later, Luke Solomon has re-assembled the catalogue and the spirit of this legendary New York label, with this 2 x 12" package celebrating some essentials from its catalogue. Featuring cuts from Bäs Noir, Aphrodisiac, N.Y. House'n Authority and K.A.T.O plus remixes from Tommy Musto and Frankie Bones, this collection of late 80's and early 90's gems is a record box essential and blissful re-introduction to the Nu Groove sound.
MUST HAVE!